THESE ARE SOME UNBELIEVEABLE JPEG'S THAT I FOUND ALL OVER THE WEB, SOME BEAUTIFUL, SOME EERILY SOLEMN, SOME DREADFULLY DISTURBING.

(these images get more disturbing as you scroll further down the page. Don't say I didn't warn you.)

What have we become? Probed and prodded with needles and expectations of perfection.
And into a spectrum of chosen dreams we devise our own destinies and irridescent comas.
Floating above the formation of our souls in the proverbial pools of life and love.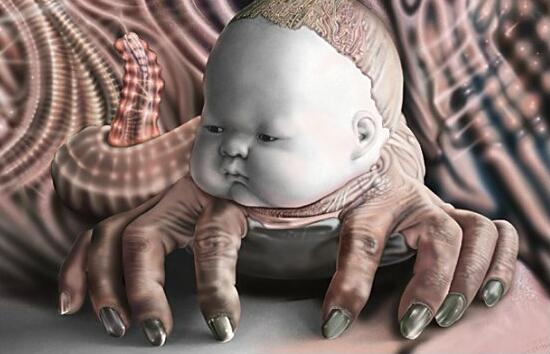 Sometimes we only see what we imagine we are seeing.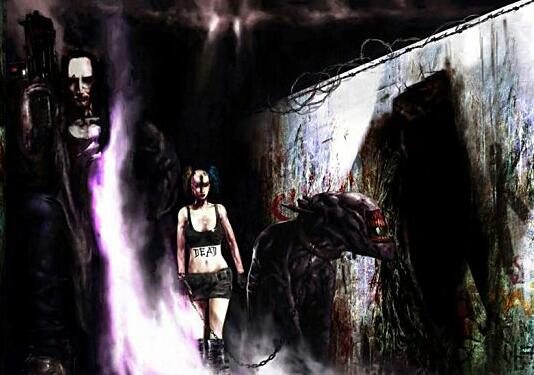 Take a look at this - drink it in - it is such a wicked sight. By the river; in the city; in the country of the night. So exotic; so mysterious. Look out where you go. Stand under the yellow moon; stand under the yellow moon
of nighttown, nighttown.
(lyrics taken from the Shriekback song "Nighttown", found on the album "Go Bang", written by Barry Andrews)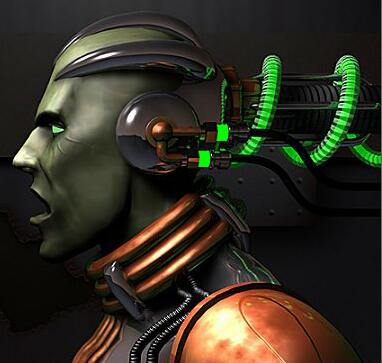 It is becoming a thinner and thinner line between man and machine.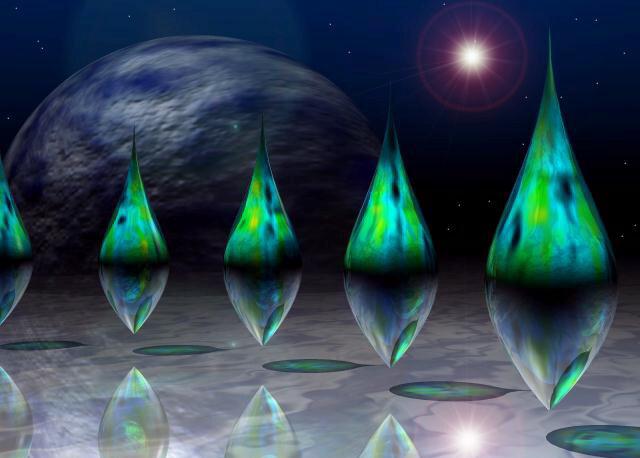 The dancing flames hover in the sky while life revels in it's beauty.
She is but a spirit lost in a dream.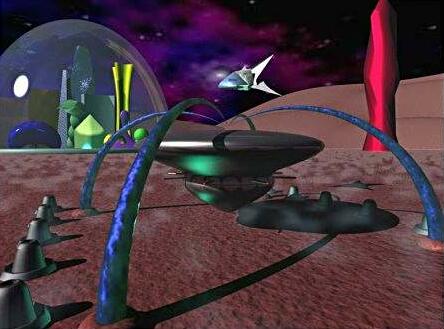 The sun sets in fire while he drifts into dream ,it is part of his plan, his irreverent scheme.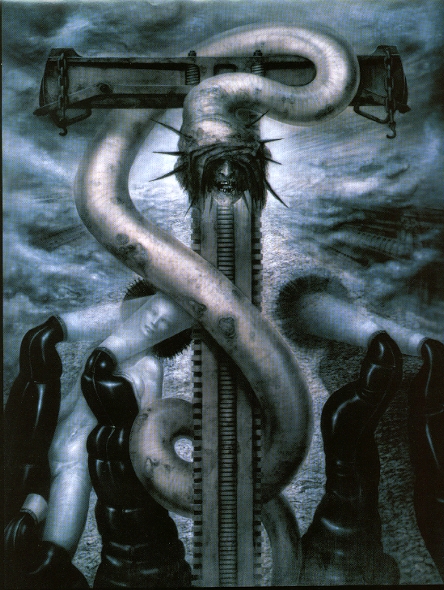 In the darkness of the night, the ghoolies and goblins rule the black time. (click on image to be taken to the US website for the artist, HP Giger-you know, the "Alien" guy)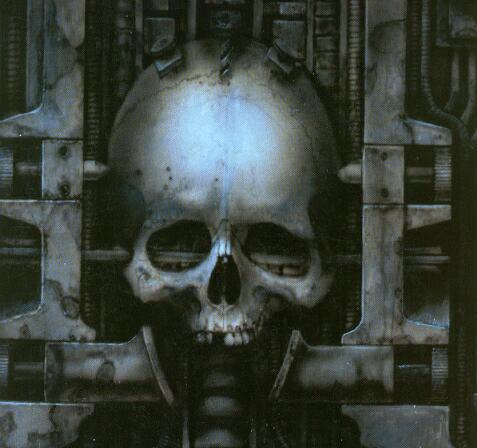 I could be wrong, but this looks just like a rather recent album cover for the band "Ministry." (also by HP Giger)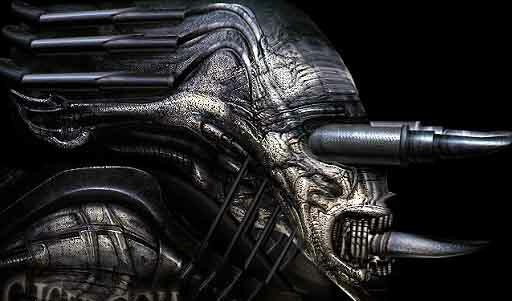 In disguise but perhaps He lies often and portrays ammbivalent distance an ending of days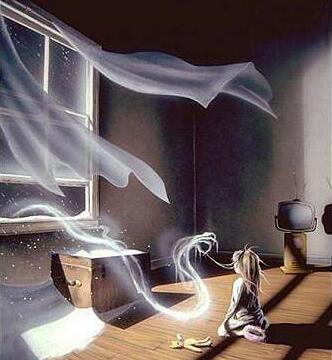 They're heeeeeeeeeeeeeeeeeere!!!!!!!!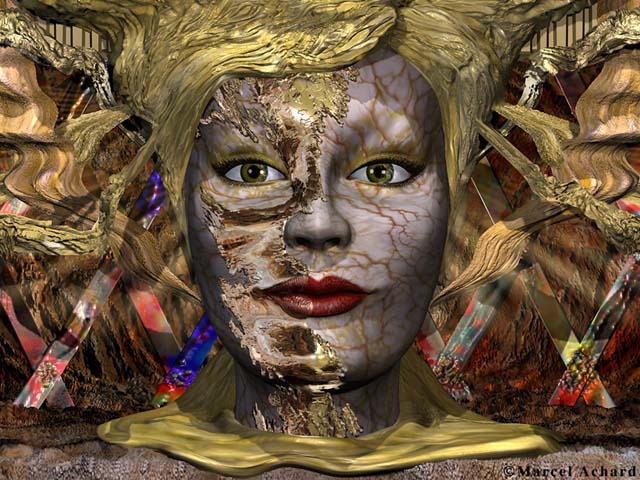 Her face streaked in red it came through her
Brigette in rose thorns drank in
her eyes just a blurr
through the blood that stirred
in indistinct clouds stained of sin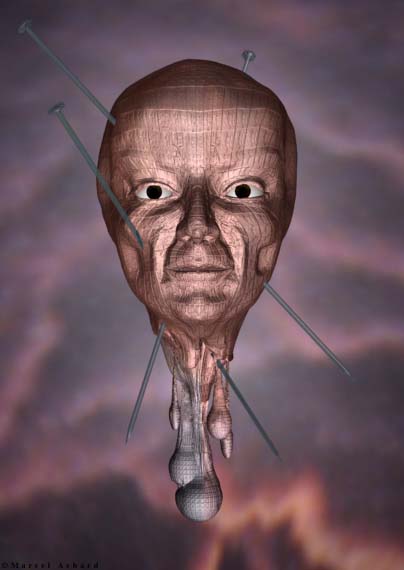 Time losing him it comes booting and running and popping
for but a moment sheer bliss Like the bombs ever dropping
They will cut out his tonge and they'll cut out his brain
And they'll tell him he's nothing much more than a stain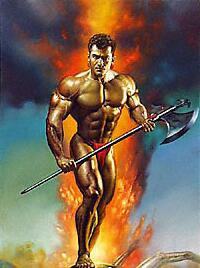 I would have made this pic larger, but the resolution would have been shit. Can't get enough of those Boris nekkid myth-men!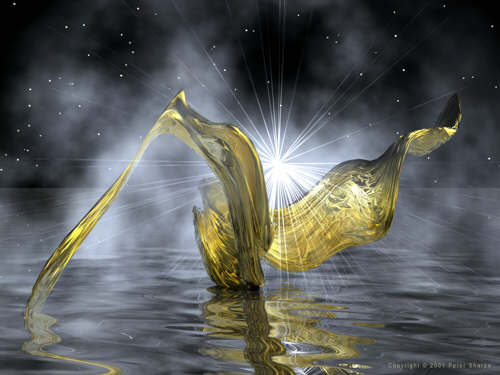 I fear in laughter
I laugh in silence
I know this all is true

It isnt the end
and not a beginning
but I will still hold hands with you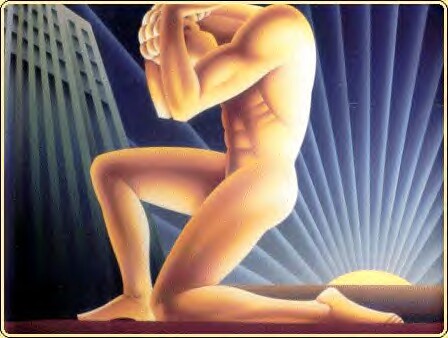 He ignores and laughs the clown on his morpheus flow
sent away in mere minutes with no place to go
Time losing him it comes booting and popping
for a moment of bliss like the bombs ever dropping.
From the poem "Orgasm", by
-M. Scott 2001
I'm Jewish, but to my understanding, Christ died for the sins of man, not for the chocolate creme filled or honey glazed? This picture was taken by a friend of mine while driving through (of all places!!) Alabama. Figures, huh?


HEAD #1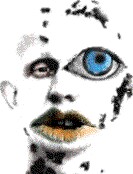 Hiding in this quiet darkness I can see through skin and flesh, Inside this body I'm a blank canvas (Painted, probed, and pissed on) And fastened with tape and mesh,
I hide inside the oils painted - The canvas now severely tainted, With my image sad and true, The image a mirror and in it is you.

Beware of the darkness that enters in dream
To know all these things isnt more than a scheme

HEAD #2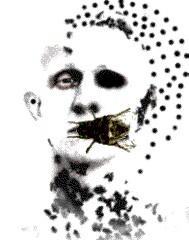 My darkness a blanket it covers my soul,
transforming a partial into a whole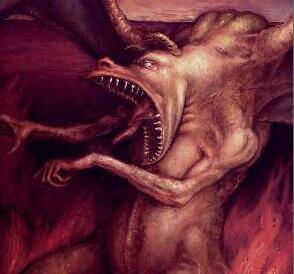 The assassin comes into the dream like a breath
ressed in black he is foul, he's a stain, he is death .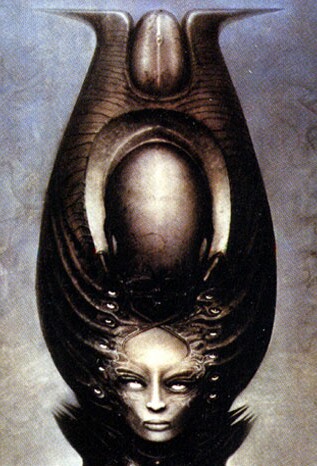 The nondescript colors we saw from her
I can still see her whimsy and wild
when I close my eyes tightly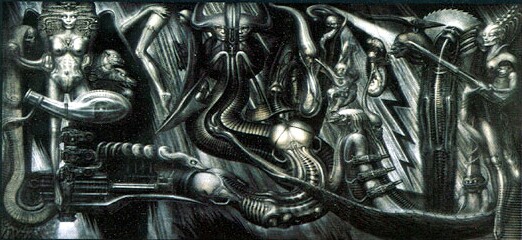 They will cut out his tonge and they'll cut out his brain
And they'll tell him he's nothing much more than a stain
We had some good machines but they dont work no more
I loved you once don't love you anymore