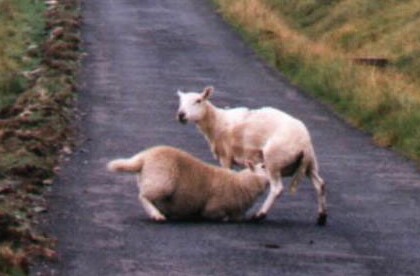 OK, who's idea was this?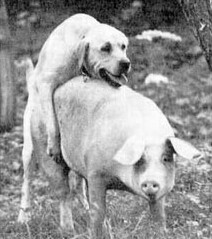 Some lovers can be real pigs. Others are real dogs. Some are just totally confused.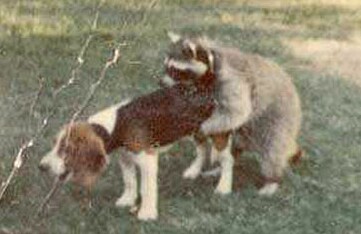 Cummon baby, don't be such a bitch.
This will sure keep the Jehova's witnesses away.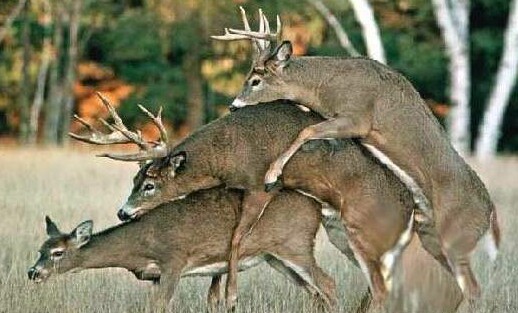 Who says reindeer can't fly?
A very disturbing image. Disturbing, indeed.
Hmmm, and I thought he died for our sins.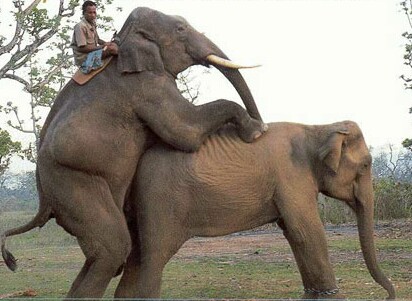 How about a little privacy? Hmmm?
We said, "DO NOT FEED THE KANGAROOS WHEN THEY'RE GETTIN' SOME!"
Ok, now do over here......mmmmm......now over here....oh yeah, that's the stuff.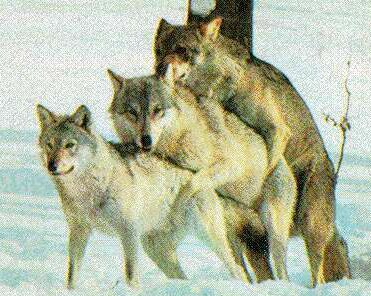 Steve, you said it was MY turn to be in the middle. Carl, you're on my foot. Ok, guys, this isn't working for me.
She was hard, but OH so pretty.
Hey, who are you calling an ass!?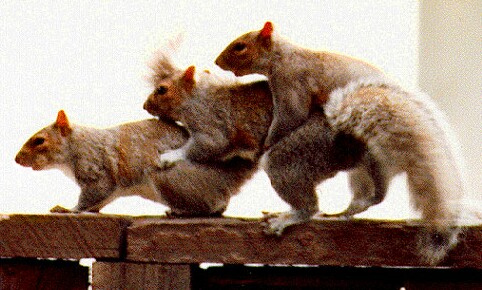 ALVIN!!!!!!!!!!!!!!!!!!!!!!!!!!!!!!!!!!
It was a mercy killing.....
He had a certain...naive charm...but
no spark!